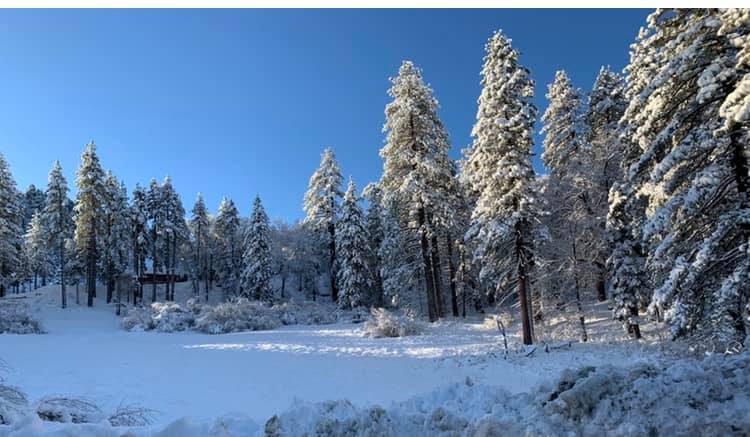 1-24-2021.
We got over a foot of snow last night.
Our suggestion is not to come up today only because they have not plowed turnouts and the gate at big pines is closed.
It is gridlocked right now coming up highway 2. This is a very small space left for everyone to enjoy it.

Wait till during the week if you can. We have more snow coming this week.
Yesterday there was a nine car pile up so we want you to be safe!