>>> NEW WEBSITE <<<
Try it out


Do it Best
The World's Largest Hardware Store®

View our Catalog
Come in and browse with our Do It Best online catalog

Carhartt
Original Equipment for the American Worker

Monterey Lawn & Garden
Lawn and garden products. Products that work!

Rain Drip
The best in micro irrigation products for a changing world

Roebic
Septic problems? A Cleaner, Greener America Starts Here

Nite Ize
In the dark? Brighten up with Nite Ize flashlight accessories

Audubon
San Bernardino Valley Audubon Society


Store links page
(new page preview)

E-Mail Us

Springtime is just right for backpacking and bicyling in Wrightwood ...

The Pacific Crest Trail is HAPPENING!!!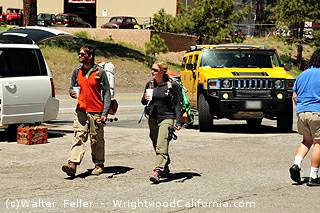 Through backpackers come down the trail for a cup of civilization, to pickup mail ...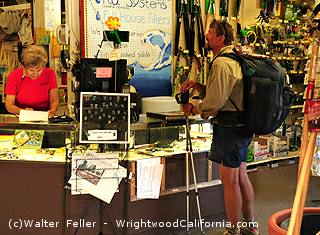 ... supplies and sign the trail log.

Cycling ...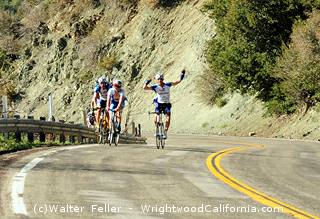 Finishing the ride up Lonepine Canyon

More Links

SoCal Mountain Bike

The Digital Desert


Wrightwood & the Mountains

>> The Great Outdoors Report <<
The latest news, conditions and tips for Wrightwood and the Angeles National Forest throughout the year!

Home & Hardware

>> Mountain Hardware Blog <<
Handy tips and tricks for maintaining your home.

*** NEW ***
>> Rental Equipment <<
Equipment list and rates.

Click the photo to tour Mountain Hardware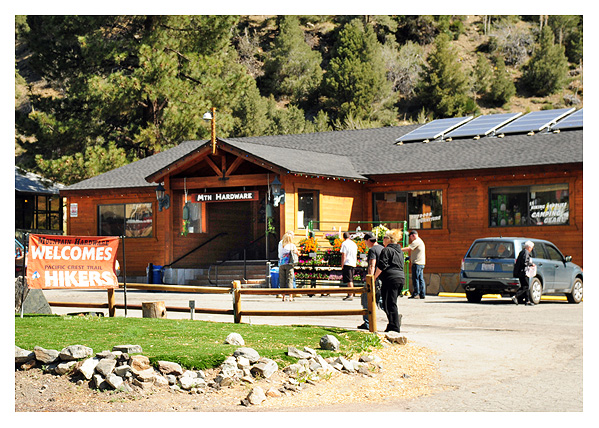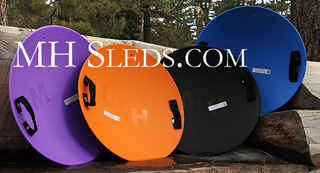 Snow play toys you can count on to be there for you year after year!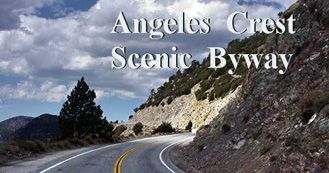 Commemorative T-Shirts & Sweatshirts
Now available
Hat & lapel pins!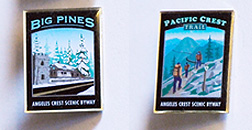 Mountain Hardware
Guide to Lilacs
Roots to blossoms this guide has it all
Wrightwood
About Wrightwood - Event Calendar - Directions - Virtual Visit - Scenery - Seasons - History
Weather