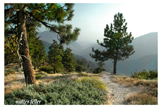 HIKE WRIGHTWOOD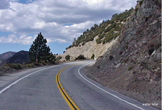 ANGELES CREST HIGHWAY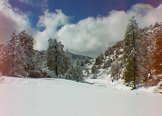 OUTDOOR REPORT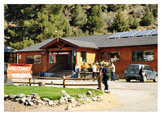 MOUNTAIN HARDWARE


Mountain Hardware
1390 Hwy 2 P O Box 398
Wrightwood, California 92397
760-249-3653
Monday-Saturday 8:30am-5:00pm
Sunday 8:30am-4:30pm

Full Service Hardware Store
Power Tools - Winter Clothes
Greeting Cards - Garden Plants & Soil
Snow Play Toys - Tire Chains
Backpacking & Hiking Supplies

Visit us on Facebook!
SNOWPLAY REPORT
The Great Outdoors Report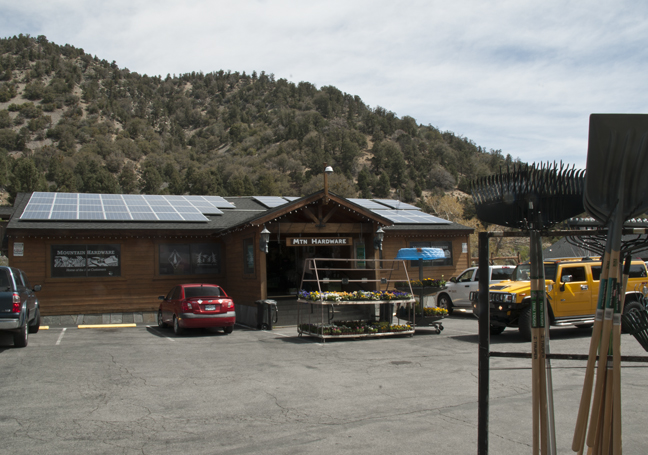 Home & Hardware
Click here for our ...
Online Store Catalog
FREE SHIPPING FROM DO IT BEST TO MOUNTAIN HARDWARE

Rental Equipment

Store Product Links

Goodies Catalog
T-shirts - Caps - Sweatshirts - Patches - Badges - Decals - Sleds & more ...

Wrightwood & the Mountains
The Great Outdoors Report

The latest news, conditions and tips for Wrightwood and the Angeles National Forest throughout the year!

Wrightwood
About Wrightwood - Directions - *POINTS OF INTEREST* *HISTORY* - Weather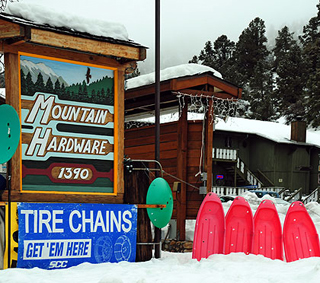 WE HAVE SLEDS!!!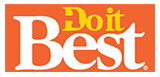 The World's Largest Hardware Store®

View our Catalog
Come in and browse with our Do It Best online catalog

Audubon
San Bernardino Valley Audubon Society


SoCal Mountain Bike


E-Mail Us

Snowshoe Weather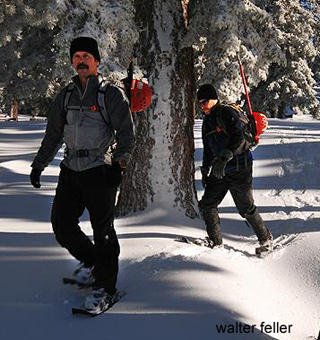 John & David set off for a fine day of snowshoeing in the pristine snow and crystal clear weather.